Venue & Hospitality
Welcome to the Official Attendee Housing Site for the "7th International Conference on Addictive Disorders, Addiction Medicine and Pharmaceuticals'' which will be held in the beautiful and exciting city of San Diego, USA. The conference will take place in the following dates and location.

Hilton Mission Valley (TBC)
901 Camino del Rio S, San Diego, CA 92108, USA
FAX: +1-702-360-57
Conference Dates: September 19-20, 2018
Hotel Services & Amenities
Audio/Visual Equipment Rental.
Business Center.
Business Phone Service.
Complimentary Printing Service.
Express Mail.
Fax.
Meeting Rooms.
Office Rental.
Photo Copying Service.
Secretarial Service.
Telex.
Typewriter.
Video Conference.
Video Messaging.
Video Phone.
ATM.
Baggage Storage.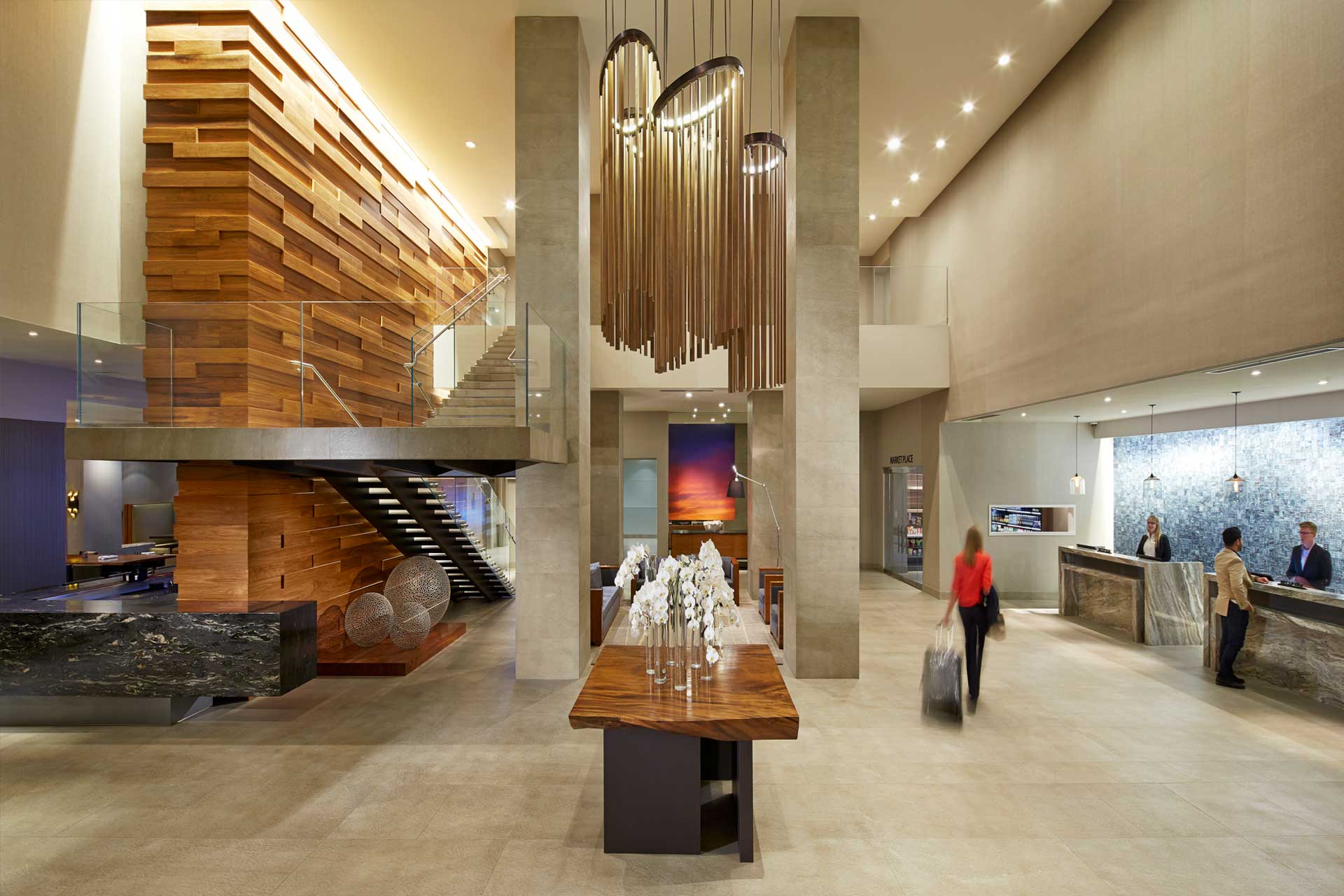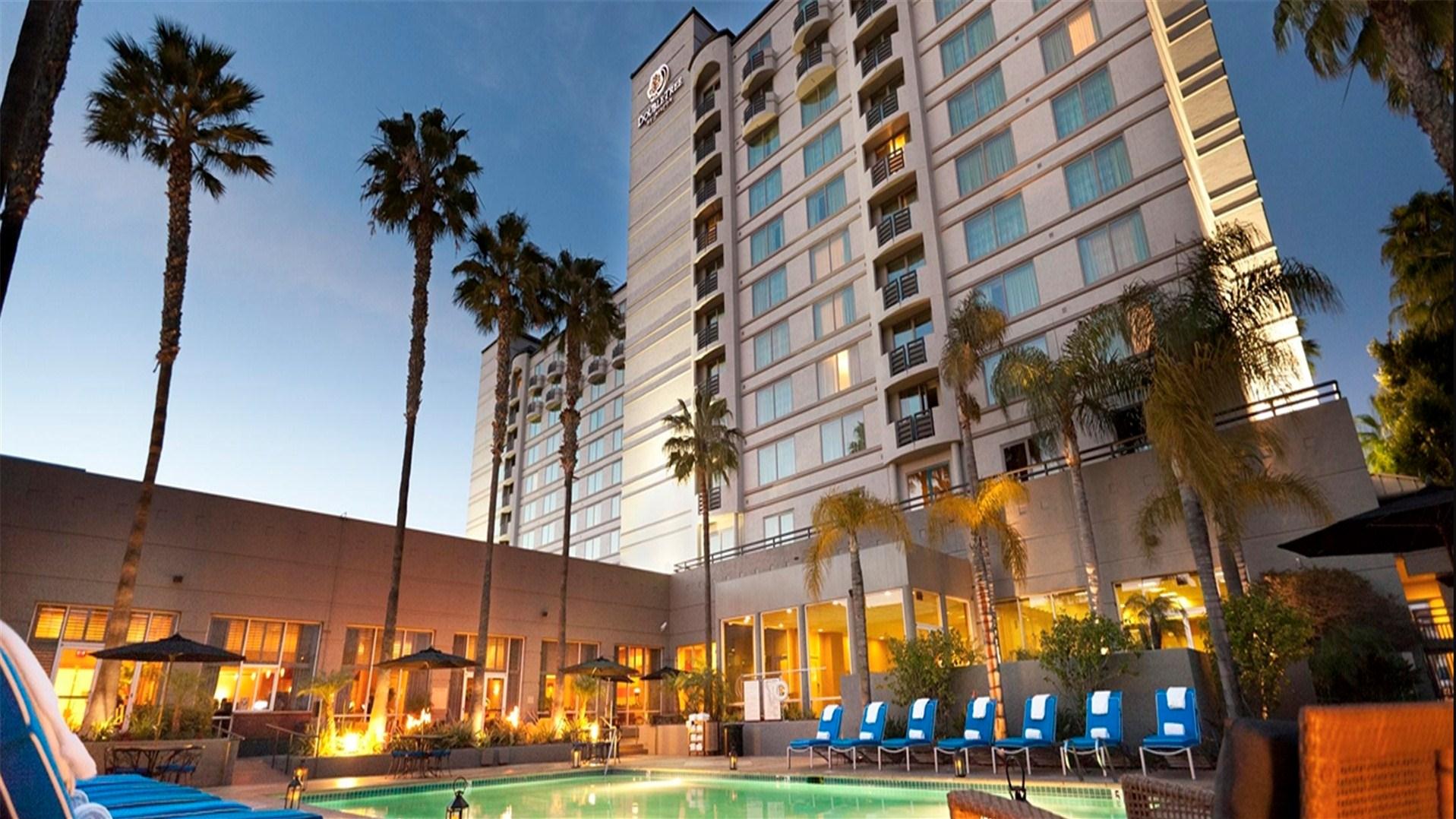 Transportation

DIRECTIONS FROM SAN DIEGO INTERNATIONAL AIRPORT (LINDBERGH FIELD)

• Depart from San Diego International Airport / Lindbergh Field, CA (0.1 mi.)

• Keep left toward N Harbor Dr (0.4 miles)

• Turn left onto N Harbor Dr (1.4 miles)

• Turn left onto W Grape St (0.4 miles)

• Take ramp right and follow signs for I-5 South (0.6 miles)

• At exit 16, take ramp right for CA-163 North toward Escondido (3.0 miles)

• At exit 3A, take ramp right for Mission Center Rd toward Auto Circle (0.6 miles)

• Turn right onto Mission Center Rd, and then immediately turn left onto Camino del Rio S (0.1 miles)

• Arrive at Camino del Rio S on the right

About City
San Diego, the eighth largest city in the country, is often referred to as "America's Finest City" and for good reason! Known for its great hotels and accommodations, beautiful weather, pristine beaches, friendly people and a plethora of entertainment, San Diego is a favorite travel destination for visitors across the globe. This great city has a huge variety of attractions with wonderful hotels in exactly the right locations. Plan a trip based on the things to do here that interest you the most, and you'll be sure to find a hotel that perfectly suits your itinerary! Lucky San Diego locals can enjoy all the city has to offer on a daily basis by catching a sunset surf at one of the many surf-friendly beaches in the area, or taking a ride on the famous roller coaster, The Giant Dipper, in Belmont Park. San Diego locals live where others vacation and it shows on the faces of residents who take great pride in their gorgeous city. For non-locals who want a taste of beautiful San Diego, or locals looking for the perfect hotel for a stay-cation, SanDiego.com is your travel guide to everything you need to know about the area. From San Diego hotels to the wide range of attractions and local events, SanDiego.com has you covered in your favorite city. For visitors looking to get an authentic feel for life in San Diego, there are plenty of San Diego hotels to help you experience the many aspects of San Diego
San Diego touches the hearts of its people and creates a strong community across the county. A perfect blend of nature, city, suburbia and tourism make San Diego a favorite travel destination worldwide and a great source of pride for its local residents. With amazing hotels ready to welcome excited travelers and fun attractions for everyone, this city is the place to be at any time of year. SanDiego.com makes a point of providing the most current and complete information about this fine city so everyone can enjoy it as much as we do. Check out our site for information on all of the above mentioned theme parks and attractions in San Diego and don't forget to take a look at delicious restaurants, entertainment, nightlife and upcoming San Diego events!
San Diego Attractions & Tours
Attractions in San Diego range from family-friendly amusement parks like Legoland San Diego, to the educational museums of Balboa Park. It's not hard to find exciting things to do in San Diego with so much natural beauty, elegant architecture and friendly residents. San Diego attractions keep guests and locals enthralled in the wonder and beauty of "America's Finest City." Each season introduces new and exciting aspects to each San Diego attractions.
The most famous attractions in San Diego are the World Famous San Diego Zoo, San Diego Zoo Safari Park, and SeaWorld San Diego. Perfect for guests of all ages, the San Diego Zoo parks and SeaWorld San Diego educate and fascinate with exotic animals from across the globe. Not only do these top San Diego attractions entertain, but they also have a huge impact on animal conservation around the world. The Zoological Society of San Diego works hard to protect animals and their habitats through the generous donations of its members, and SeaWorld San Diego has focused on animal conservation for over 40 years. A visit to one of these incredible attractions in San Diego is a wonderful time for guests of all ages and supports a great cause.
The range of things to do in San Diego is robust. Take a ride on the Giant Dipper roller-coaster in Belmont Park if you are looking for an adrenaline rush, or head up to great San Diego vineyards for a wine tasting experience in beautiful Temecula wine country. Whether you are looking for low key San Diego attractions or exciting things to do in San Diego, you won't be disappointed with the huge variety of attractions in San Diego.
Top 10 San Diego attractions:
LEGOLAND San Diego
Balboa Park
San Diego Zoo
SeaWorld
Seaport Village
Belmont Park
Callaway Vineyard & Winery
Wilson Creek Winery and Vineyards
Birch Aquarium
Gas lamp Quarter
Horton Plaza mall
Old Town San Diego